Highlights are by far the most common hair color service in our Louisville hair salon. Out of the hundreds of color services we perform on a monthly basis at TRIM NuLu, hair highlights account for ~70%. Highlights are requested by women, men, young clients, young-at-heart clients, and everyone else! In this blog post we will touch on the different types of highlights, the differences of each, and which type would be right for you if you've been thinking about switching up your hair color or style.
Why are hair highlights so popular?
When it comes to hair transformations, highlights have remained a timeless favorite. These versatile pieces of color can add depth, dimension, and radiance to your locks, elevating your entire look. Whether you're aiming for sun-kissed strands, subtle contrasts, or bold pops of color, hair highlights offer a spectrum of possibilities..
Hair highlighting involves applying color to specific sections of your hair to create contrast and visual interest. These pops of color can range from subtle to bold, giving your hair a multi-dimensional appearance. Highlights are a popular choice for adding warmth, depth, and texture to your hairstyle.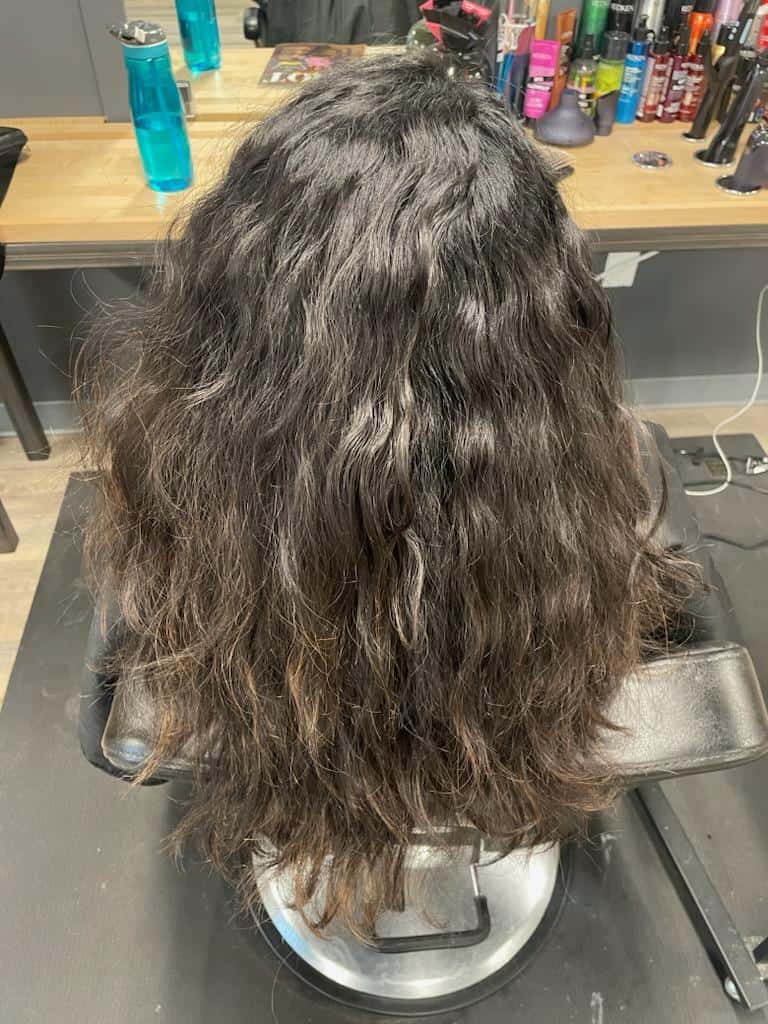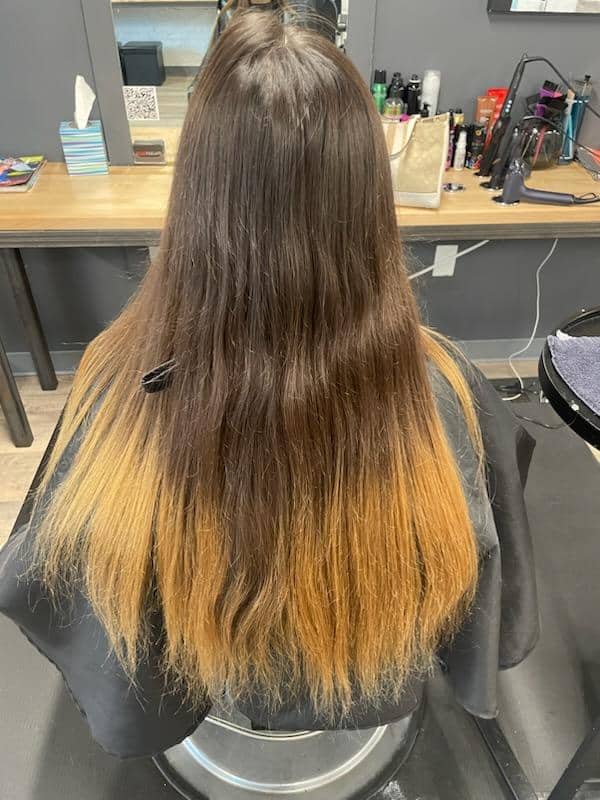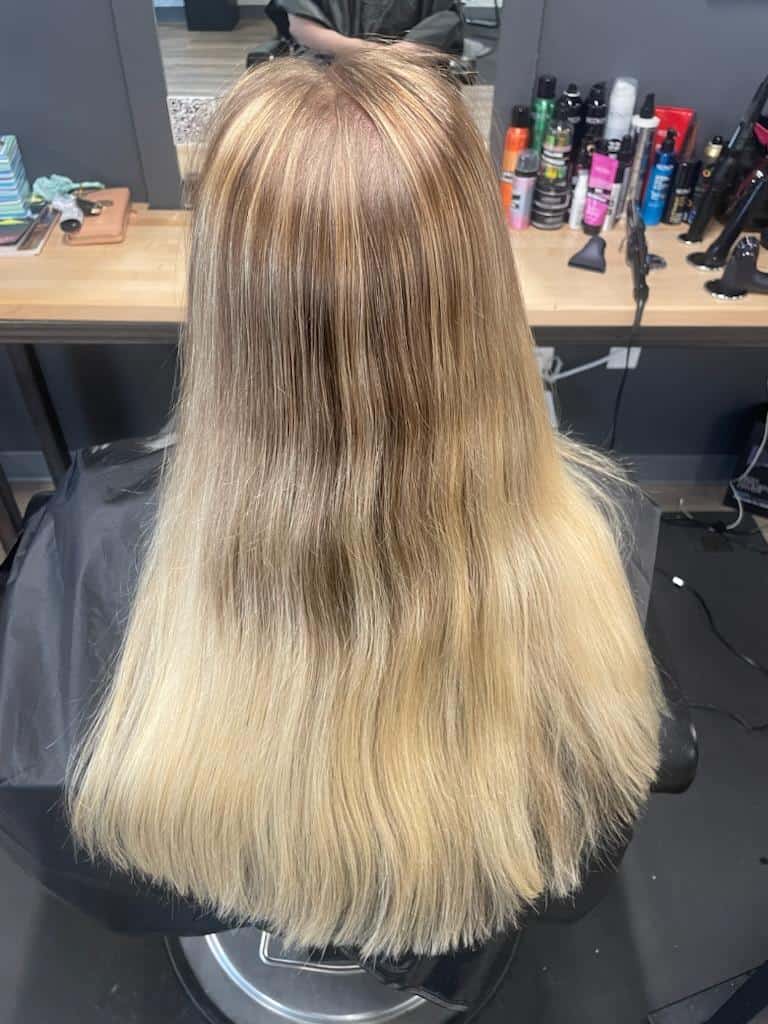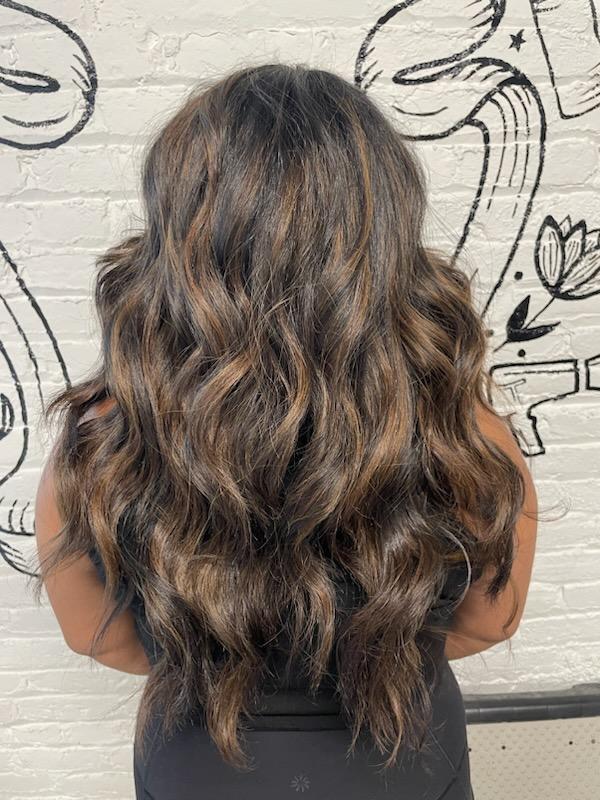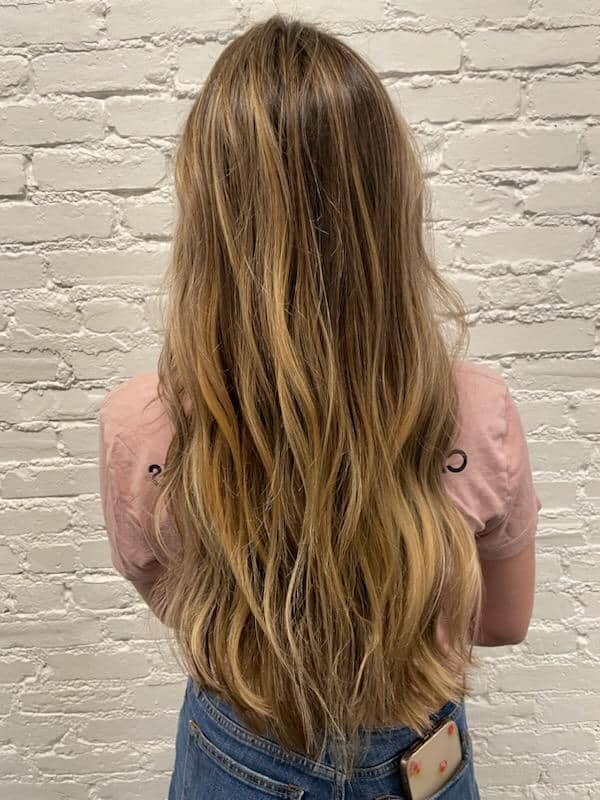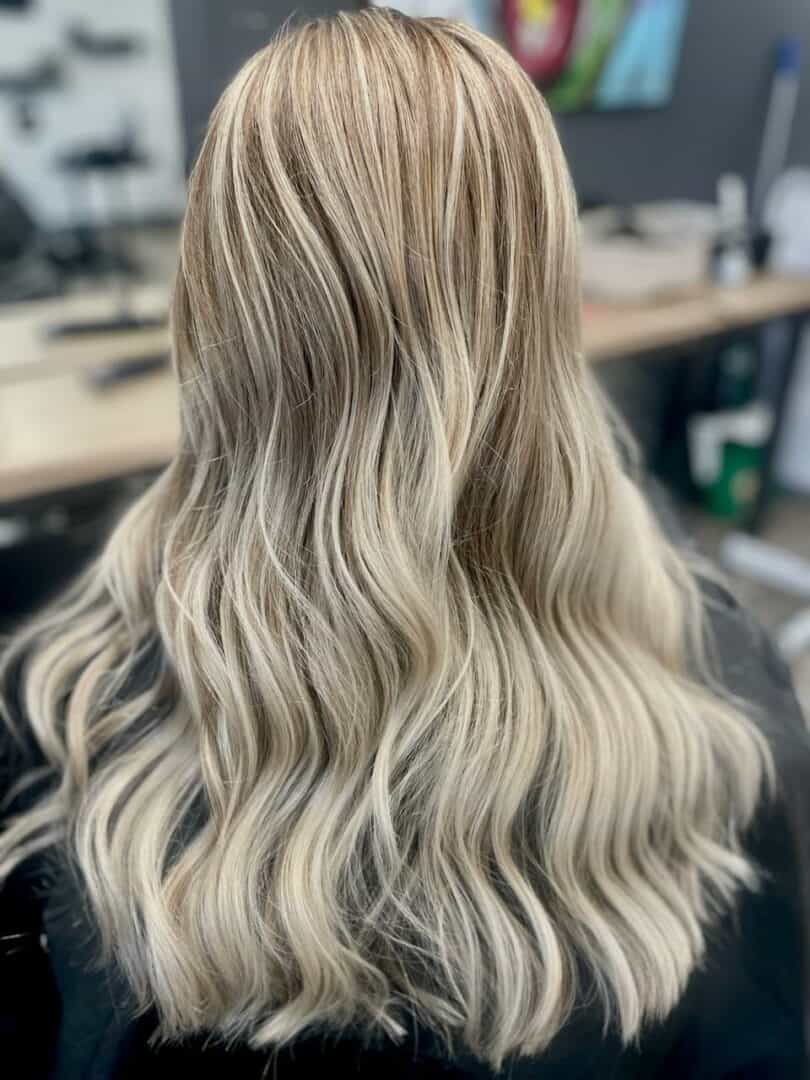 1. Dimension and Depth
Hair highlights add depth and dimension to the hair, creating the illusion of movement and texture.
Multi-dimensional hair appears more interesting and lively, enhancing the overall look.
2. Sun-Kissed Effect
Highlights can mimic the natural lightening of hair that occurs from sun exposure, resulting in a sun-kissed, beachy appearance.
This effect is often sought after for a refreshed and youthful look.
3. Enhance Facial Features
Well-placed highlights can frame the face, drawing attention to specific facial features like the eyes, cheekbones, and jawline.
Highlights can brighten and lift the face, contributing to an overall more vibrant appearance.
4. Personalized Style
Hair highlights offer a way to personalize and customize your hair color to match your style and personality.
Whether you prefer subtle, natural-looking highlights or bold pops of color, highlights allow for creative expression.
5. Refreshing Look
Adding highlights can breathe new life into your hair without completely changing your base color.
It's a great way to update your look without committing to a full hair color change.
6. Low Maintenance
Depending on the placement and technique, highlights can require less maintenance compared to an all-over color change.
Regrowth is often less noticeable, making touch-ups less frequent.
7. Versatility in Styling
Hair highlights can make your hairstyle more dynamic and versatile.
The contrasts in color become more apparent with different hairstyles, such as curls, waves, and updos.
8. Youthful Appearance
Highlights can add a youthful glow to the hair, making it look healthier, fuller, and more vibrant.
Note: It's important to consider your skin tone, natural hair color, and lifestyle when choosing the type of highlights that will best suit you. Consulting with one of our professional stylists in our Louisville salon can help you achieve the desired look while ensuring that the highlights complement your features and style.
The Process of Highlighting Hair
Highlighting your hair is a meticulous process that requires expertise to achieve a natural and flattering effect. Here's a step-by-step breakdown of the process:
1. Consultation
Begin the hair highlighting process with an in-depth consultation with one of our experienced stylists.
Discuss your desired outcome, whether it's subtle or bold highlights, and share any inspiration images you have in mind.
Consider your skin tone and face shape, as these factors play a role in determining the most flattering highlight shades.
Talk about your maintenance preferences and lifestyle to ensure the highlights align with your daily routine.
2. Sectioning
Your stylist will carefully section your hair to identify the areas that will be highlighted.
This sectioning process ensures precision and control during the application, allowing for a well-blended result.
The sections may vary depending on the desired effect and the specific highlighting technique being used.
3. Application
Hair color is prepared according to the chosen shade and technique.
Using various techniques like foiling, balayage, or painting, the hair color is applied to the selected sections.
The application method depends on the desired outcome you've outlined and the required technique in achieving the desired look.
4. Development
Once the hair color is applied, it will develop to achieve the desired level of lightness.
The development time varies based on factors such as the initial hair color, the chosen highlight shade, and the color's chemical composition.
Your TRIM NuLu stylist will monitor the color's progress to ensure it reaches the perfect shade without over-processing the hair.
5. Rinsing and Conditioning
After the hair color has developed, it's time to rinse it out.
Your hair is carefully rinsed to remove the excess color and ensure the color remains vibrant and even.
A color-safe shampoo and conditioner are used to maintain the health of your hair and the longevity of the highlights. (TRIM NuLu is a Redken Elite salon and we can suggest the best products suited for your hair so you can continue maintaining your highlights at home.)
Conditioning treatments are applied to lock in moisture and enhance the shine of the newly highlighted sections.
6. Styling
With the highlights in place, your stylist will style your hair to showcase the full effect.
This could involve a blowout, curling, or straightening to accentuate the color contrast and dimension.
The styling step allows you and your stylist to see the final result and provides an opportunity for your stylist to make any necessary adjustments.
Different Types of Highlights
Traditional Highlights: These are classic highlights that create contrast and dimension throughout the hair, often framing the face and adding brightness.
Balayage Highlights: Balayage involves hand-painting highlights for a natural, sun-kissed effect with a softer regrowth line.
Ombre Highlights: Ombre transitions from darker roots to lighter ends, creating a gradient effect that's dramatic yet subtle.
Foiling Technique: Foil highlights involve placing sections of hair in foils, allowing for controlled lightening and color placement.
Low Lights: Low lights are darker shades strategically placed among lighter hair, creating depth and richness.
Baby Lights: Baby lights are ultra-fine, delicate highlights that mimic the natural shimmer of hair exposed to the sun.
Whether you opt for soft balayage or bold ombre, hair highlights offer a versatile way to enhance your hair's beauty and express your style. The right highlights can illuminate your features, add depth, and make your hair truly shine.
Next time you consider a hair transformation, remember that highlights are a canvas for creativity, giving you the chance to personalize your look and embrace a new level of radiance.
Remember, consulting with one of our professional stylists ensures you get the perfect highlights tailored to your unique features and preferences. You can book a complimentary Hair Color Consult session which gives you hassle-free appointment to go over style, desired effects you're looking to achieve, and of course, cost.