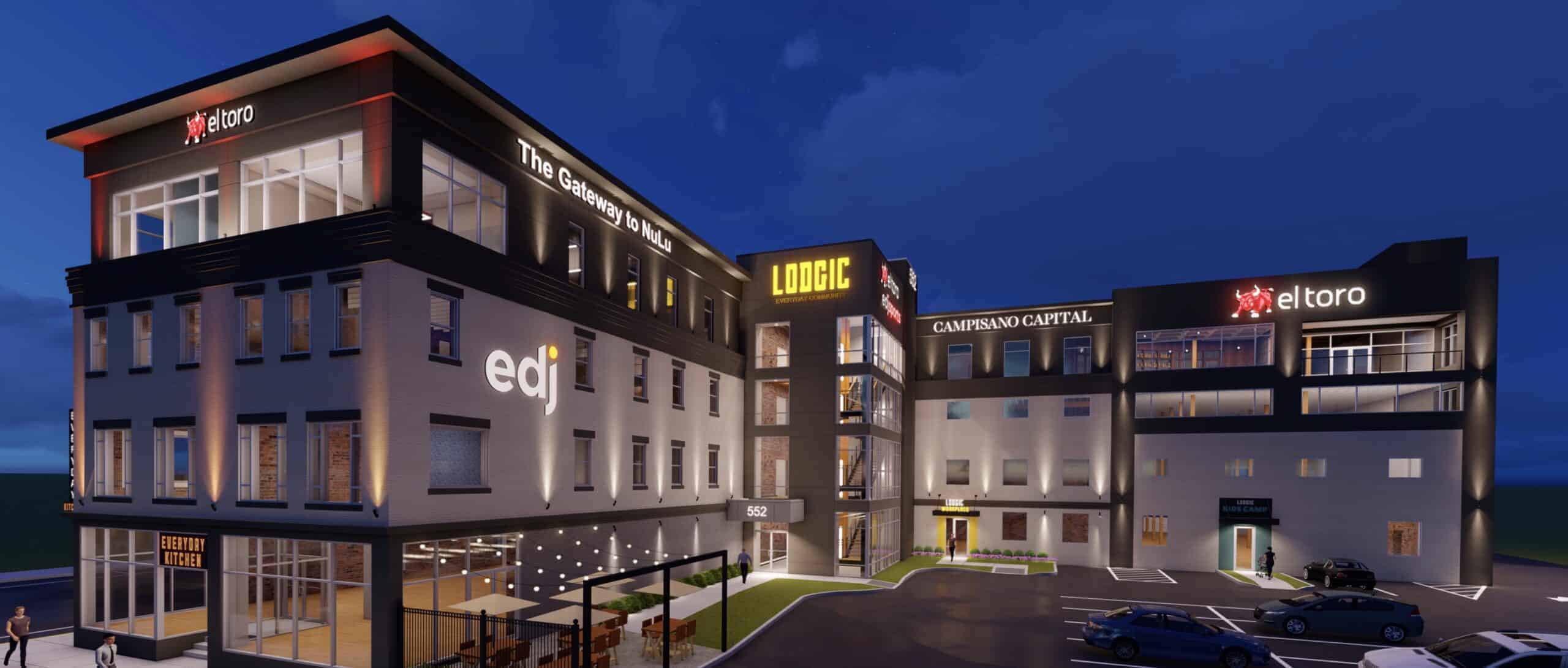 About Trim NuLu
The Best Salon in Louisville
TRIM NuLu is Louisville's newest, hottest, full-service salon nestled in the the Gateway to NuLu building on E. Market Street in downtown Louisville. We provide personalized and luxurious salon services for women, men, and children. Our crack-shot team of talented colorists and stylists have come together to bring a fresh new look to the face of Louisville. TRIM Nulu's talent and atmosphere have been handpicked to bring you a rare and superior salon experience.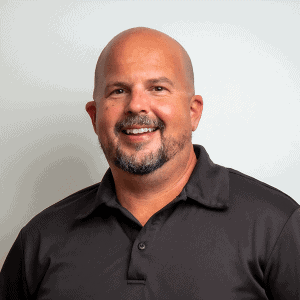 Chris Edwards
Senior Stylist
& Co-Founder
With his diverse and lengthy career, Chris's cutting expertise benefits those seeking any length or style. After starting as a barber and nearly 20 years as the lead male cosmologist at the largest upscale salon in Louisville, he is a master at his craft.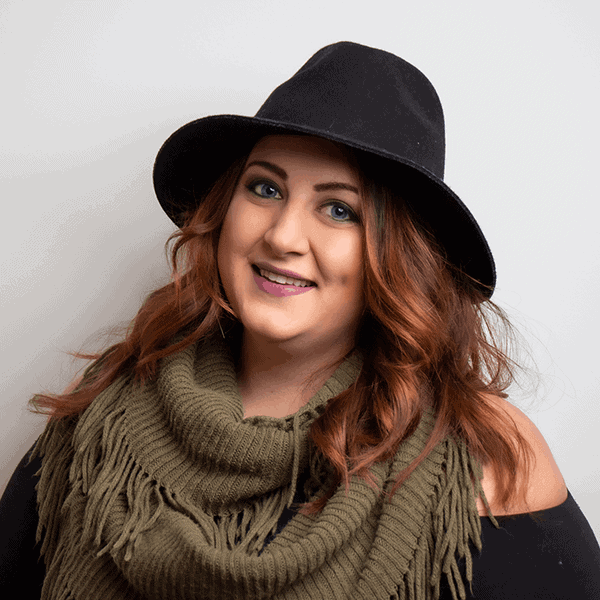 Brianne Windell
Lead Colorist
Bri specializes in personalized looks for different face shapes, giving each client a luxurious, personalized experience that has you stepping out of the salon feeling rejuvenated, confident, and of course, beautiful. Few have her skill in creating custom color and color correction. When you combine her background with her love for her clients and commitment to excellence in service, you will never leave her chair.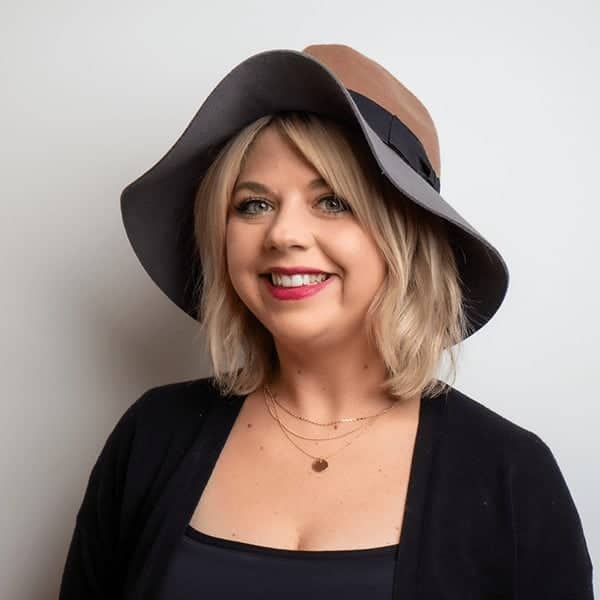 Whitney Rankin
Stylist
Whitney has been cutting and styling hair for twelve years with the largest upscaled salon in Kentucky. She enjoys building a relationship with her guests and setting a new goal for your future haircut. Her love of hair and connecting with her clients will be instantly recognized when you sit down in her chair!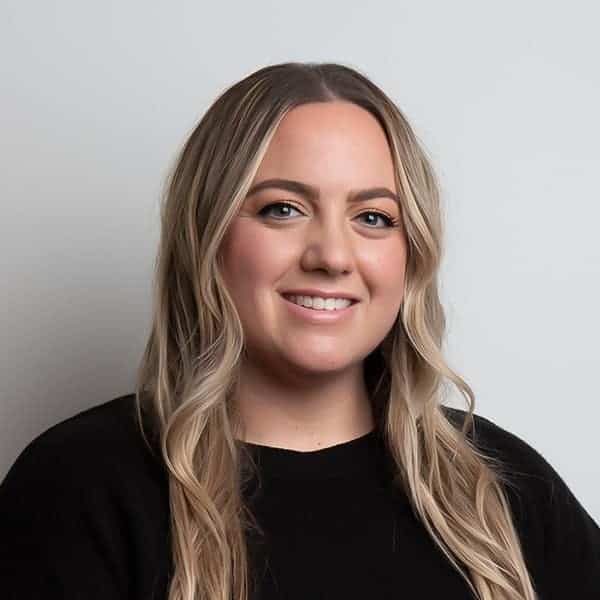 Katie Dunn
Color and Hair Extension Specialist
Katie has been a colorist taking care of guests in Louisville and Southern Indiana for 10 years. She loves all things blonde and helping her guests feel like their most beautiful selves. She analyzes skin tone and face shape to create a flattering color for her guests. She also makes dreams come true by providing custom blended natural beaded row extensions. Every time you leave her chair you'll fall in love with yourself all over again!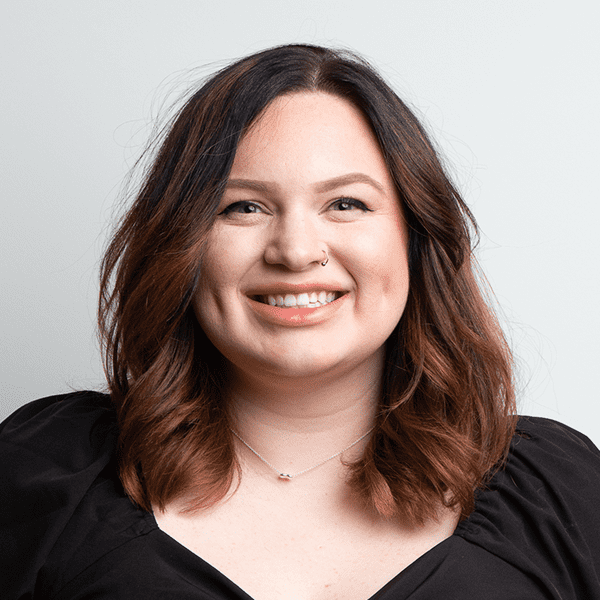 Aubree Mobley
Colorist & Stylist
Aubree has seven years of experience and absolutely loves balayage and lightening services! She specializes in blonding services and excels in platinum blondes. Her clients love her dedication to keeping their hair healthy with her extensive knowledge of hair color and the chemistry behind it. Aubree is well-rounded, able to perform masterful cuts and color techniques.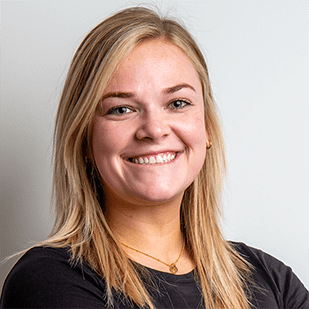 Lizzie Rhoton
Colorist
Lizzie is a people-person and loves making her clients feel beautiful! She appreciates dimensional colors, balayages, and anything to do with blonding.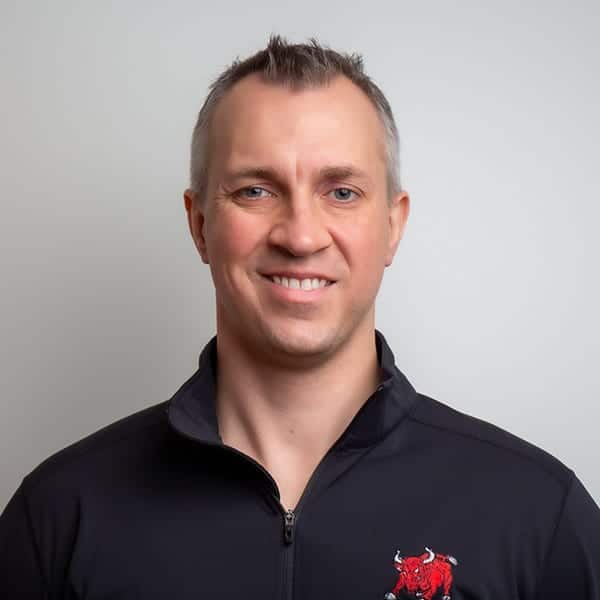 Sean Stafford
CEO
Sean's background spans from domaining, to SEO, to technology sales. However, his passion lies in working with great people and growing businesses where his influence can be a disruptive force. Prior to co-founding TRIM NuLu, Sean was the president of sales, and co-founder, of Eltoro.com, Kentucky's largest ad-tech company.