Needing a hair blowout for a special occasion in Louisville? We would love to see you! Our online booking is here.
Our hair blowouts include:
Shampooing your hair twice
Conditioning Once
Drying your hair for a sleek, smooth, and stylish look
Flat iron, if requested
Round brush, if requested
Curls, if requested
Many of our clients come to us for blowouts for the Kentucky Derby, Kentucky Oaks, weddings, a girl's night out, or just because they wanted to be pampered. Here are a few photos of recent blowouts in our downtown Louisville hair salon: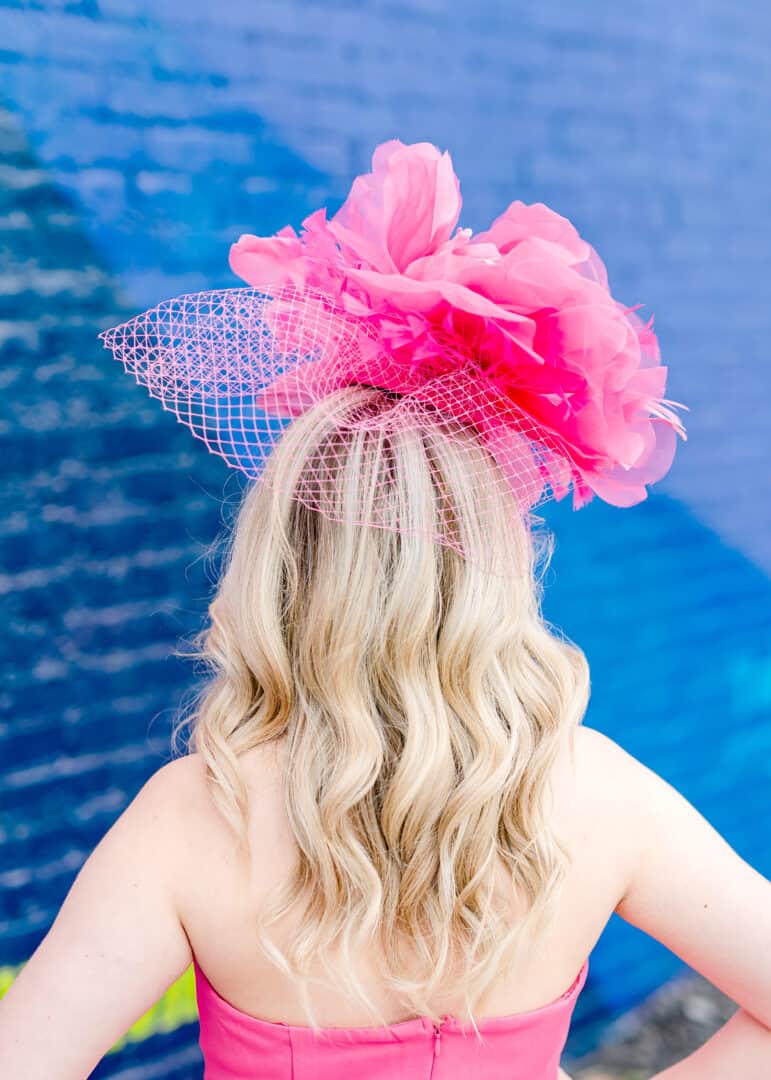 To book your hair blowout with us, click here.
For some hair blowout style ideas, click here.