Why Finding the Best Hair Colorist is Vital
Hair coloring for women, and sometimes men too, can be a deeply emotional thing. People are very particular and discerning when it comes to how their hair looks. You don't want to get your hair colored just to come out looking "ok" or "pretty good." You want to feel beautiful. You want your hair color to look natural. Most of all, you want it to be right.
Anyone who's gotten a really good — or bad — color knows, hair is so much more than just a look; it's also reflection and reinforcement of who you are!
Why Working With An Expert Hair Colorist Is Worth It
Knowing the ins-and-outs of hair coloring is not only helpful, it's absolutely necessary. Small differences and attention to the tiniest of details will lead to an experience that is going to last a lot longer than just the time it takes to get your hair colored.
When you book an appointment with your hair colorist, you probably already have a pretty good idea of what you want your hair color to look like. Once that information has been shared with your colorist, it then becomes his or her job to decide which process will be best for achieving your desired look.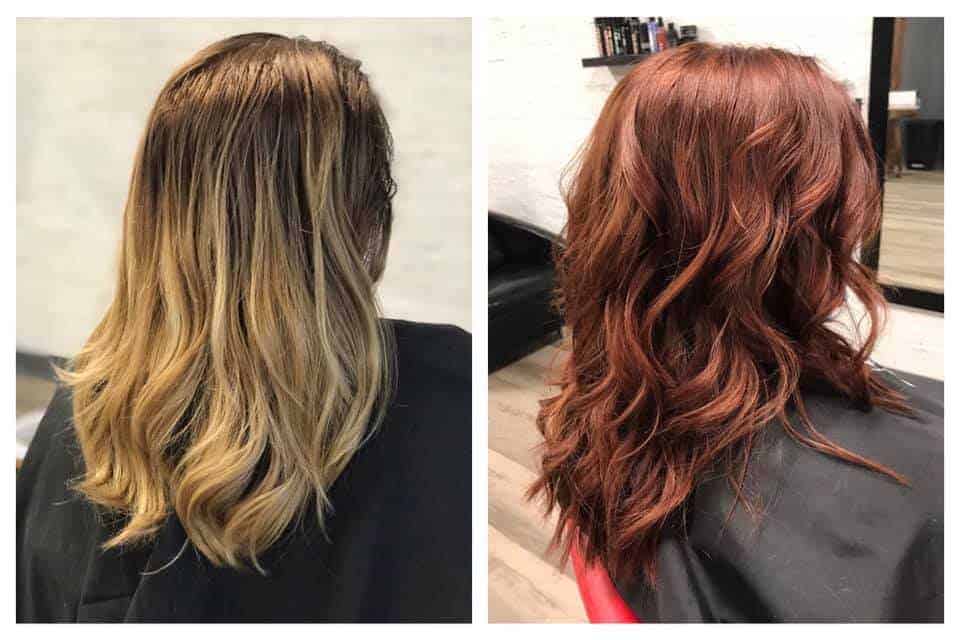 One of the largest factors that goes into hair coloring is "lift." If a desired color is significantly lighter or brighter than your existing color, placing highlights in pieces of foil to have them absorb the product will give the hair more concentrated heat, and allows for more levels of lift on the hair strands themselves. On the other hand, if a very subtle transition is desired on a natural hair color, often balayage is a more preferred method to use which is accomplished by sweeping the hair gently with product to have a soft transition of color.
Why Expert Hair Coloring is Necessary
Your hair speaks for you even when you don't say a thing. First impressions are vital and our clientele expects to have their hair looking beautiful and professional every time. Hair is just one of those things where there is no room for mistakes. Some of the reasons to get your hair colored by an expert would be to:
A few simple examples of the above might be:
Brunettes always feel more solid; simple highlights can really accentuate the haircut. Have a long, curly, blonde mane? The world's going to see you differently than someone with a straight, ombré coif.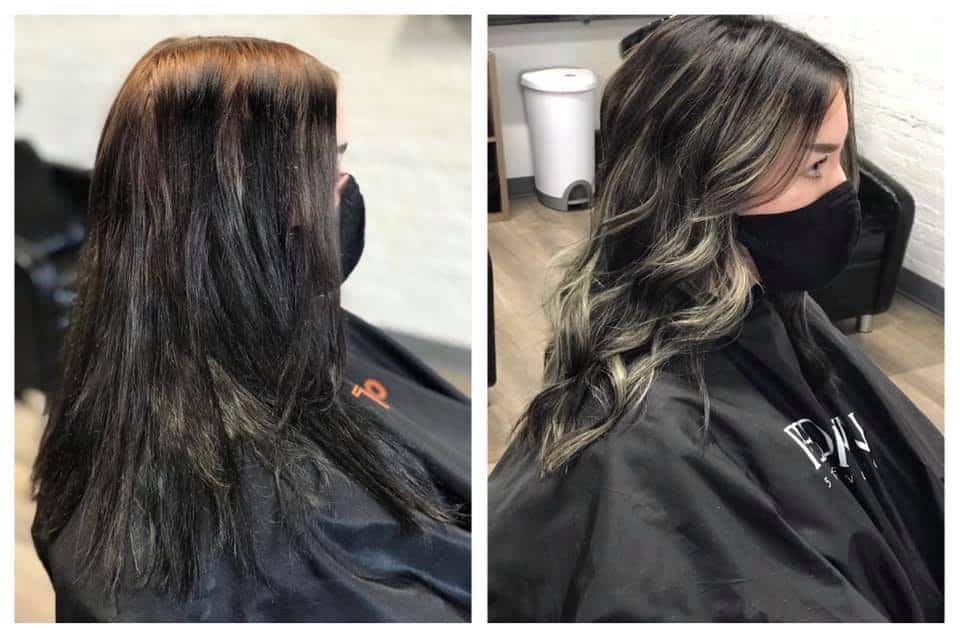 What to Expect When You Arrive for Your Hair Color Appointment at Our Louisville, KY Salon
When you arrive for your appointment our first step is always a thorough consult. It's important that we talk with you and get to know you and your desired results.
We always allot for ample time in order to make sure we have a clear understanding of your goals to ensure the forthcoming hair color results will be in line with your expectations. Finding a colorist who listens, addresses concerns, and gives a clear understanding of what to expect moving forward is absolutely vital.
Whether your wanting to subtly change your natural color, cover up unwanted grays, or go for a drastic makeover, we are here to help you.
Booking with us is easy! Click here to schedule your hair color with us online. When you book online you'll receive an email confirmation along with a text message with all of the details of your appointment.
About Our Lead Hair Colorist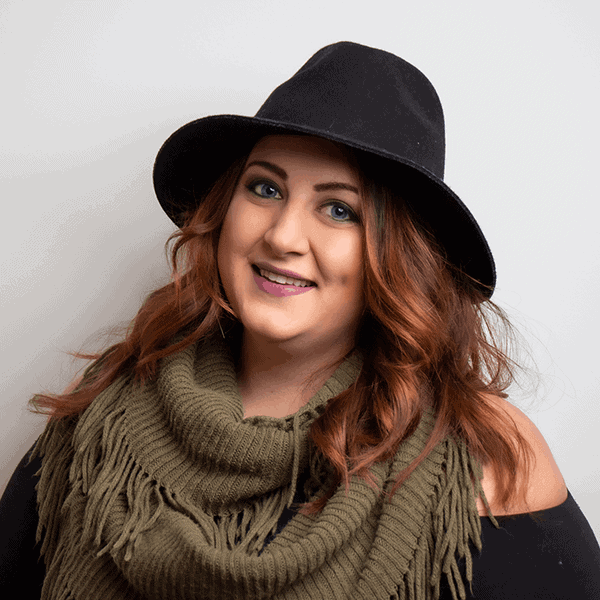 Our lead colorist here at Trim NuLu is Brianne Windell. Bri has a decade of experience and has successfully performed thousands of hair colorings for her Louisville guests. She has an exceptional ability to execute your desired look. Bri not only has an eye to see the tones of each color, but the skill of bringing out each color to compliment your skin tone and face shape.
About Our Hair Salon, TRIM NuLu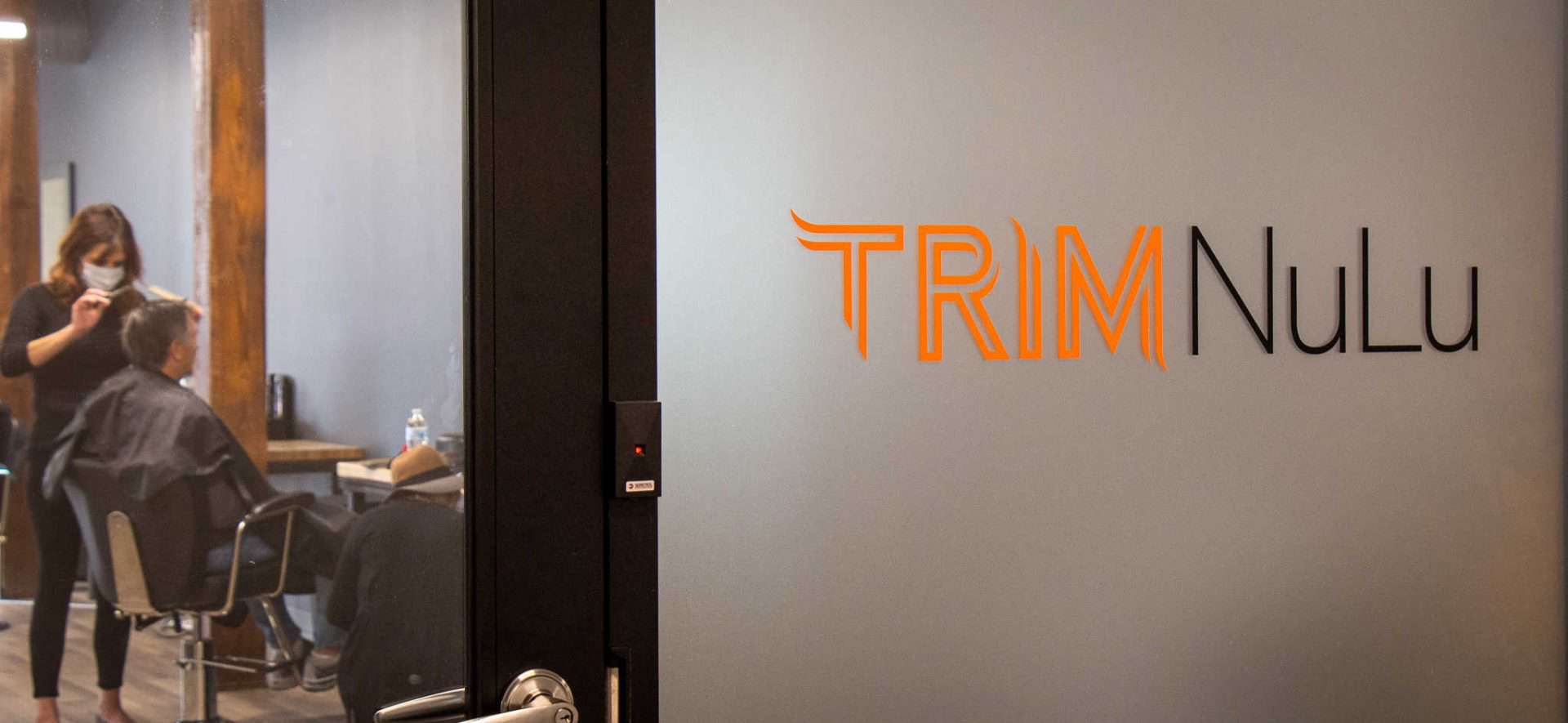 Our state-of-the-art hair salon, TRIM NuLu, is located in Louisville, Ky., on the outskirts of downtown. We are nestled right in the heart of NuLu inside of the Gateway to NuLu building. Rest easy knowing that you'll have one of the best hair colorists in Louisville working with you.